Warsaw calls for Moscow to lift ban on Polish meat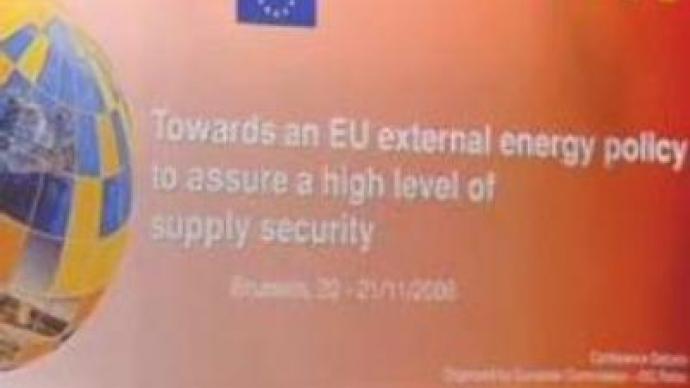 Russia is on the agenda at the second day of EU commission Energy Security talks in Brussels. As an issue of the Russian embargo on Polish meat products remains unresolved, trade relations with Russia are also being discussed.
Harry Helenius, Finnish Ambassador to Russia, said:
"On the 17th of November our Prime Minister Vakhanan met Prime Minister Kozinsky in Warsaw and they had a long discussion. These negotiations in the context, inside the EU continue. What we would like to see here – a solution, taking into account the Polish aspirations together with the position of the EU."
Earlier Warsaw blocked a 25-nation negotiating mandate, saying Moscow should end a ban on Polish food imports, which was imposed a year ago and had cost Poland 400 million euros. Warsaw's vetoed negotiations on a new EU-Russia partnership agreement but the Finnish ambassador to Russia says Poland's stance will not hinder the upcoming summit in Helsinki. Harry Helenius is optimistic that with the help of the EU a compromise can still be found and that the signing of the agreement is just a matter of time.
You can share this story on social media: