War games for Iran as reply deadline nears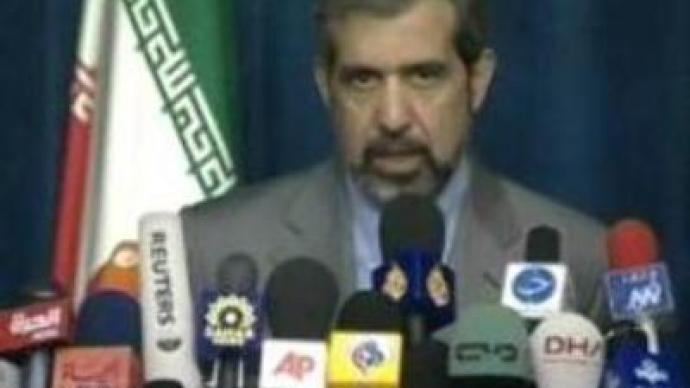 Iran is expected to respond to the package of world powers' incentives over its nuclear programme on Tuesday. This is the deadline self-imposed by Iran after receiving the package in June.
Iranian officials have already spoken of a "multi-faceted response" and that halting uranium enrichment "is not on the agenda." They said the country would not suspend uranium enrichment by August 31, as demanded by a United Nations Security Council resolution. This measure "moves back to the past," the officials said.International sanctions may follow an Iranian refusal to comply, though the resolution says further Security Council consultations would be needed before stronger steps towards persuading
Iran
to give up its nuclear programme.
Iran
launched a large-scale military exercise on Saturday, test-firing a new type of surface-to-surface missile with a range of up to 250 kilometres. Ten Saegheh (Lightning) missiles were launched on the second day of five-week war games involving 12 infantry regiments, the air force and the navy.
You can share this story on social media: