Russian security forces kill self-confessed militant organizer of Volgograd suicide bombing
Russian security forces staked out the partner of the Volgograd suicide bomber, Naida Asiyalova, in the republic of Dagestan. He admitted to organizing the terror act and was killed in a fight after refusing to surrender, authorities said.
"During the negotiations with the security forces [the alleged husband of suicide  bomber, Naida Asiyalova] Dmitry Sokolov admitted  responsibility for organizing terror acts, including the  explosion of a passenger bus in Volgograd,"  the representative of the information center of the Russian National Anti-Terrorist Committee, Andrey  Chatsky, said on Saturday, as cited by Itar-Tass.  "He said he had made the explosive device, which the suicide bomber used," Chatsky added.

Together with Sokolov, a group of other militants was inside the staked-out house in a village not far from the capital Makhachkala.

There were also a woman and a child inside, but the militants allowed them to leave before opening fire on law enforcers.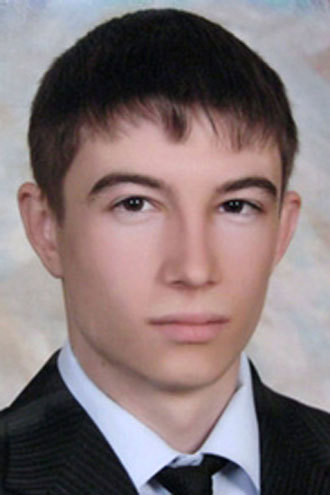 "The criminals were ordered to let them go, lay down their arms and surrender to the authorities. Sokolov's mother was involved in hours-long negotiations, she talked with her son on the phone, but the militants refused to surrender. However, we managed to get the woman and child out," the National Anti-Terrorist Committee said in a statement, as cited by Interfax.

A source in the local police told the news agency that three militants were killed when they tried to break out.
"Around 12:00 the suspects tried to breach the defensive line, three of them were killed during that attempt. Preliminary data suggests that two other militants are putting up resistance, and Dmitry Sokolov might be among them," the police source said, while the fight was still going on.

After the shootout had finished, the National Anti-Terrorist Committee reported that five militants were killed, Sokolov among them.

Weapons and munitions were found at the scene.

On November 7, a Russian Investigative Committee official, Mikhail Muzraev, said that the investigators hadn't excluded the possible involvement of Dmitry Sokolov in the Volgograd bus blast, which was committed by his partner, the suicide bomber Naida Asiyalova.

"She met him about three years ago, and it was radical Islam as a common interest that united them," Muzraev said.  

According to police data, Sokolov's Muslim name was Abdul Jabbar, with the nickname Giraffe.  

On October 21, suicide bomber Naida Asiyalova blew herself up in a bus in the Russian central city of Volgograd, leaving six people killed and dozens injured.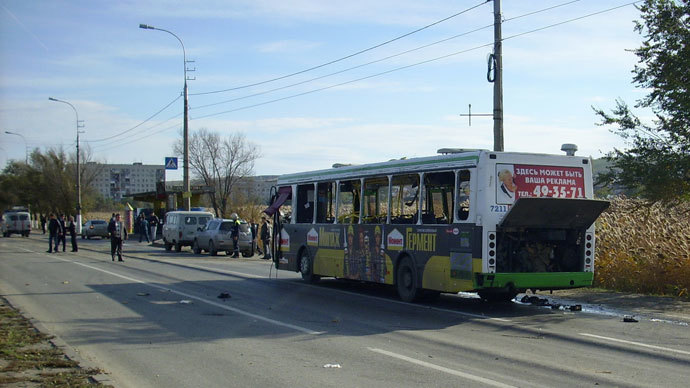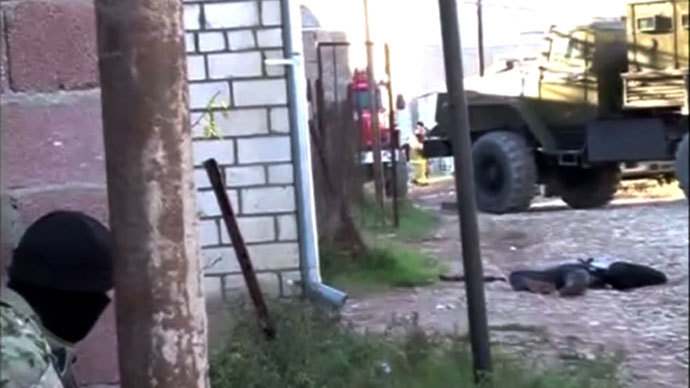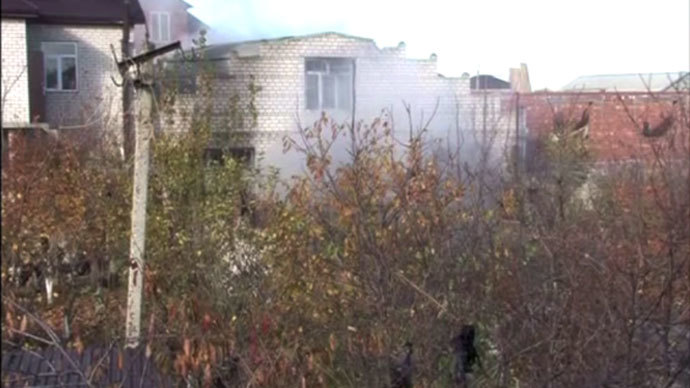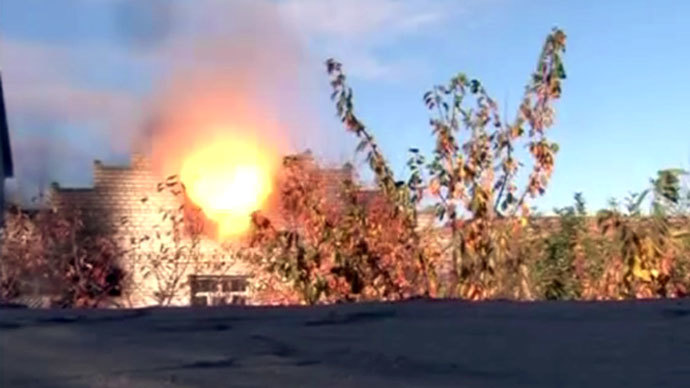 You can share this story on social media: