Vladivostok welcomes International Youth Games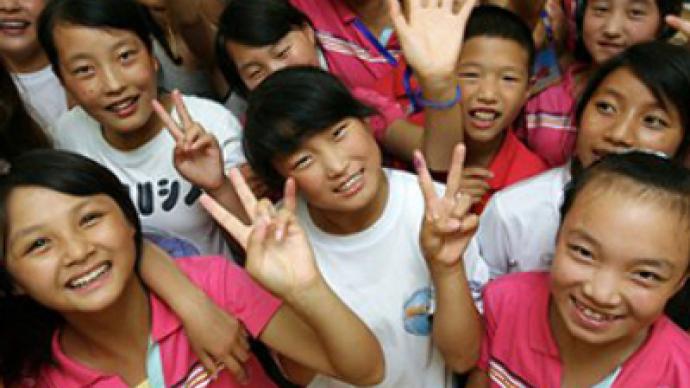 The International Youth Games of the countries in the Asia-Pacific Region have opened in the city of Vladivostok in Russia's Far East, on Wednesday.
The event will be held from July 28 to August 11 as part of the "Children of the World" international movement.
Over 100 kids from China, Japan, Vietnam, North Korea, South Korea and US, who came on Russia's Pacific Coast to spend their vacations there, will challenge their Russian peers, Voice of Russia reports.
The athletes, aged from 12 to 17 years, will compete in football, volleyball, badminton, table tennis, street basketball, swimming, track-and-field athletics and chess.
The Youth Games are being held for the second time and are planned to be made an annual event. The idea to organize the games appeared in summer of 2008, when a big group of children from Sichuan Province in China, which was severely hit by an earthquake, visited the All-Russian Children's Center "Okean" in Vladivostok.
According to the head of the press service of the "Ocean" Center, Ruslana Marzoyeva, the Games are aimed at uniting children from many countries and to strengthen their friendship.
Besides sporting competitions, the program of the international movement includes studying the languages of the countries in the Pacific, excursions, talent contests, fire parties and many other activities.
You can share this story on social media: