Violent storm hits Kamchatka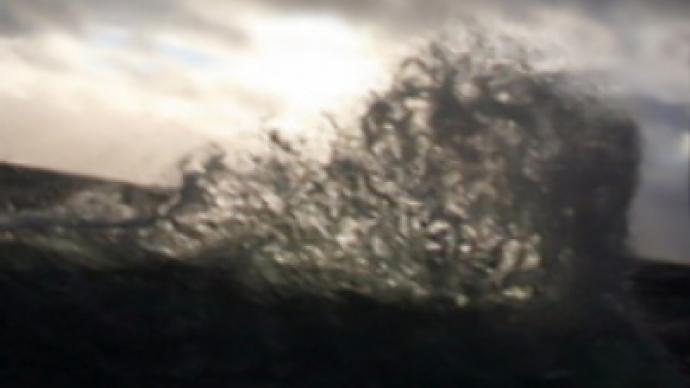 Four coastal settlements in the Koryak district in the north have been evacuated a storm in the Bering Sea hit the the Kamchatka Peninsula in Russia's Far East. A state of emergency has been announced in the region.
A state of emergency had been declared in the settlements of Korf, Vyvenka, Pahachi and Ivashka, ITAR-TASS reported.
Two major cyclones collided off the coast creating waves as high as 10 metres and wind of up to 35 metres per second.
In the Korf settlement, which was hit by the highest waves, eight houses, a hospital and power transforming substations were flooded. Communication in the area is only possible by cell-phone.
Forty people were evacuated from the nearby village of Tilichiki. They have been provided with warm clothes and hot meals.
Three houses were also flooded in the Ivashka settlement, but there are no threats of further flooding reported in this area. Families were also evacuated from the village of Vyvenka.
So far there has been no flooding reported in Pahachi, although the village has been hit by waves as high as eight metres causing rescue teams remain in a state of alert.
According to the Kamchatka regional hydro meteorological centre, the weather should stabilize over the next two days.
You can share this story on social media: