Vietnam's economy under threat by golf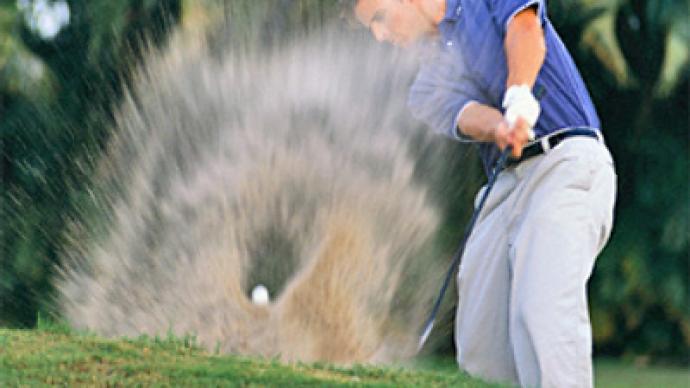 Vietnam's authorities have put rice growing much higher than sports, judging by the recent statement that building new golf courses threatens Vietnam's agriculture.
The government insists that even the projects already approved should be stopped as the fields are needed to grow rice, reports AFP quoting Thanh Nien newspaper.
According to Vo Hong Phuc, Minister of Planning and Investment, almost one third of the projects – 50 of 166 – have to be cancelled.
"There is no reason to use rice-growing land to build golf courses," the minister said speaking at the National Assembly meeting.
He noted that most of the land allocated for golf course construction is farmland.
The government of the country, which is one of the world's biggest rice exporters, believes that these fields should be used for farming to preserve Vietnam's food security.
Under the proposals, an 18-hole course would be licensed in most cases if it covered less than 100 hectares (247 acres) of land, and each course could use a maximum of only 10 hectares of infertile rice fields.
According to the report by Philippine Rice Research Institute, world rice prices are likely to run high this year as its production is going to fall due to the economic crisis. In April last year for the first time the price for the product on the world market exceeded $1,000 per ton.
You can share this story on social media: