Marshfield's 'vampire killer' to have second bite at parole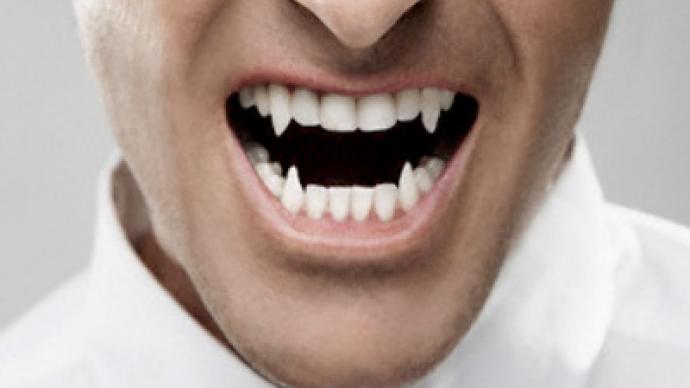 On Tuesday, Marshfield's 'vampire killer' will appear before the parole board for the second time in the last five years, The Boston Herald reports.
Back in 1980, James P. Riva stabbed his disabled grandmother in the heart and shot her four times with gold-painted bullets, and then set her house on fire to cover the evidence.
He later told the court the devil had made him do it, as he was 700-year-old vampire who needed to drink her blood. However, the court didn't believe the story and gave him a life in prison for second-degree murder and arson.
52-year-old Riva gained his first parole hearing in August 2004. The U.S. state parole board denied his request, telling him to come back in five years.
Now, after those five years have passed, Riva will again be asking the board for his release. He insists he killed his grandmother due to serious mental illness – something he overcame after 17 years in a mental clinic. On his website he even says he has "a deep disdain for violence in every sense".
In case of the parole board's positive decision, Riva plans to return to normal life, and even wants to resume relationships with some of his four former girlfriends.
Riva is expected to be at the hearing, which will be open to the public. After the hearing, the board will meet alone and make a decision, normally within 30 days.
Read also US millionaire Mogilyansky to be sentenced for organizing child prostitution ring
You can share this story on social media: