Use Russian alphabet online: Medvedev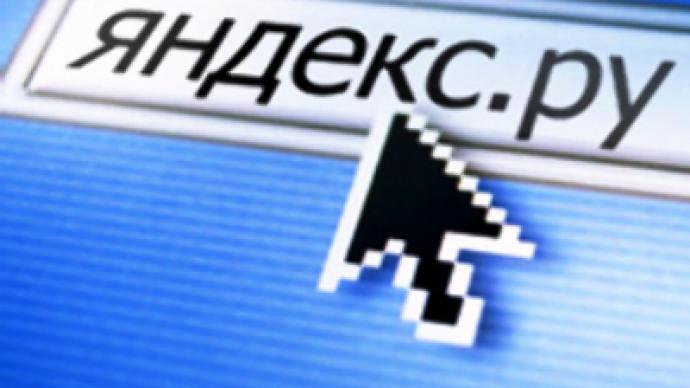 The Russian President says it's important that the Russian Cyrillic alphabet is used on the internet. Dmitry Medvedev wants urgent action to ensure that domain names on the web are assigned in Cyrillic.
The President made his comments at the Russian Press World Congress in Moscow on Wednesday.
"We should do everything possible to get domain names assigned in Cyrillic characters in the future. This is a serious matter," he said.
He said that it would be symbolic for the Russian language and the Cyrillic alphabet.
"Every technical possibility to strengthen the Russian-language should be used," Medvedev said.
"We will create different products and spread them in different ways for this purpose." Digital TV and the move from print media to electronic media are among such products, he added.
Meanwhile, there's been a lot of discussion in the media and among Russian bloggers about the move to have Cyrillic domains on the internet.
According to the Russian famous computer designer, Artemiy Lebedev, Cyrillic domains can lead to confusion in the internet community. Apart from the fact that some Cyrillic letters look similar to Latin ones, these domains can be used only by users with a Cyrillic keyboard layout.
You can share this story on social media: