Megatrash: 50 mln users' data set to be deleted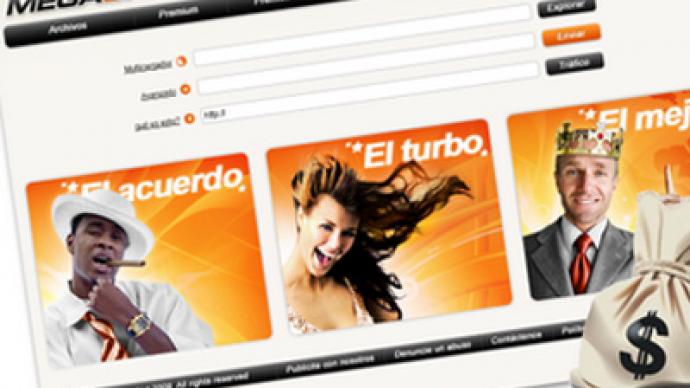 The data uploaded by 50 million Megaupload users may be deleted as early as Thursday, if US Federal prosecutors have their way.
Access to the site is blocked and seven people affiliated with the service have been arrested on charges of facilitating millions of illegal downloads.A Friday letter from prosecutors gives data-storage companies Carpathia Hosting Inc. and Cogent Communications Group Inc. the go-ahead to begin destroying user files on Thursday, though neither company has commented on the process.Megaupload attorney Ira Rothken claims they are trying to save the massive data-trail from deletion and that the US government has frozen company funds.Hours after US authorities took down Megaupload on 19th January, New Zealand police arrested its founder, 38-year old German born reformed-hacker Dotcom (born Kim Schmitz) and his business partners.Dotcom allegedly stole/defrauded millions of dollars from copyright holders by masterminding a vast online platform that allowed users share media easily. He is currently awaiting an extradition hearing that could send him from New Zealand to the US.
You can share this story on social media: