U.S. wants closer ties with Russia & China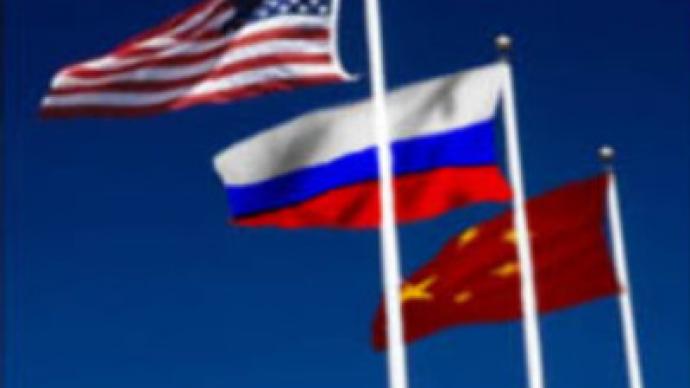 U.S. Defence Secretary Robert Gates wants a closer alliance with China and Russia, according to reports. The Washington Post quotes a new National Defense Strategy which calls for the military to master 'irregular' warfare rather than focusing on conventi
The newspaper reports that Gates recommends partnering with China and Russia in order to blunt their rise as potential enemies.
The strategy is a culmination of Gates' work since he took over at the Pentagon in 2006. It spells out his view that America must harness both military assets and 'soft power' to defeat a complex, transnational foe.
The news has emerged as President Bush said the U.S is set to extend its mandate in Iraq.
Speaking on Thursday, he said: "We're also making progress in our discussion with Prime Minister Maliki's government on a strategic framework agreement. This agreement will serve as the foundation for America's presence in Iraq once the United Nations resolution authorising the multinational forces there expires on December 31."
You can share this story on social media: