U.S. to start calling off troops in late summer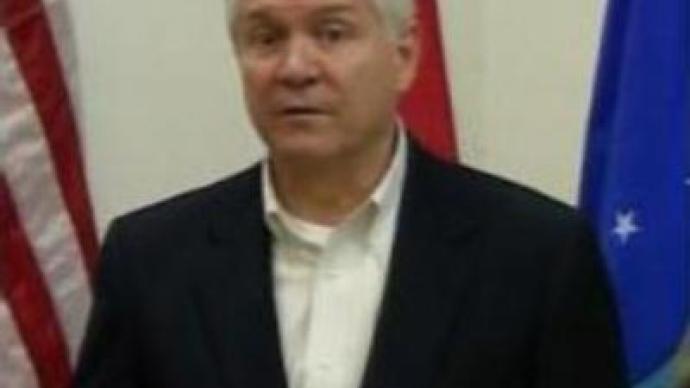 U.S. Secretary of Defense, Robert Gates, has said it will be late summer before any reduction in troop numbers can be made in Iraq. His comments came during an unannounced visit to the country.
After talks with U.S. commanders in Basra, Gates said Iraq was at a pivotal moment.
"Here in Iraq at this pivotal moment there is wide-spread agreement that failure would be a calamity for American national interests and those of many countries as well,"
emphasized Robert Gates.
You can share this story on social media: