U.S. to give North Korea access to frozen funds in Macau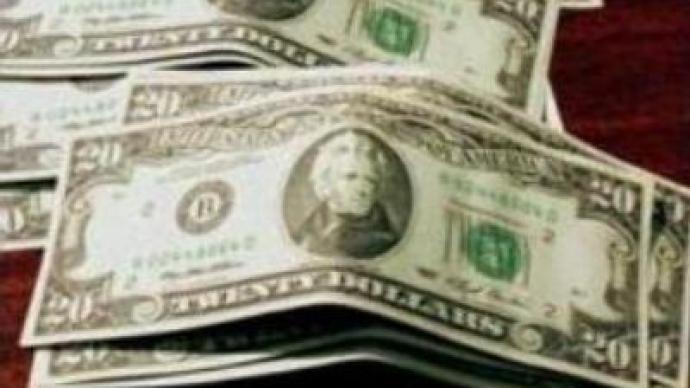 The U.S. has announced steps to give North Korea access to frozen funds in Macau. As part of the February deal, the government of North Korea demanded access to the funds before it agrees to end its nuclear programme.
While banks around the world severed ties with North Korea for fear of losing access to the U.S. financial system, the Banco Delta Asia in Macau is alleged to have helped Pyongyang distribute counterfeit currency and facilitate funds connected with advancing its nuclear programme.
"North Korean related entities that are involved with Weapons of Mass Destruction proliferation, WMD proliferation finance, were doing business with the bank, and were engaged in deceptive financial practices at the bank,"
Daniel Glaser, U.S. Deputy Assistant Treasury Secretary underscored. The frozen accounts have been a major sore spot for the North Korean government. They so incensed Pyongyang that it had refused to participate in six-nation nuclear talks for more than a year. Then in February this year a deal was struck, partly because of an agreement to resolve the dispute over the frozen funds within 30 days.
"In September 2005 the Macanese authorities moved to freeze upwards of $US 25 MLN held in a bank by clients associated with North Korea. We have worked closely with the Macanese on our investigation into BDA and this week we will be transmitting our findings to the Macanese authorities,"
Stuart Levey, U.S. Treasury Undersecretary said. Last month, North Korea agreed to end its nuclear programme in return for large quantities of foreign aid. Under the February deal, Pyongyang has 60 days to shut and seal its Yongbyon nuclear reactor. Delegates from the 6 countries involved in the multilateral talks on North Korea's nuclear programme will meet in Beijing next week. Further discussions on concessions of the February deal are hoped to pave the path towards a nuclear free Korean peninsula.
You can share this story on social media: