U.S. tightens security after attacks in Britain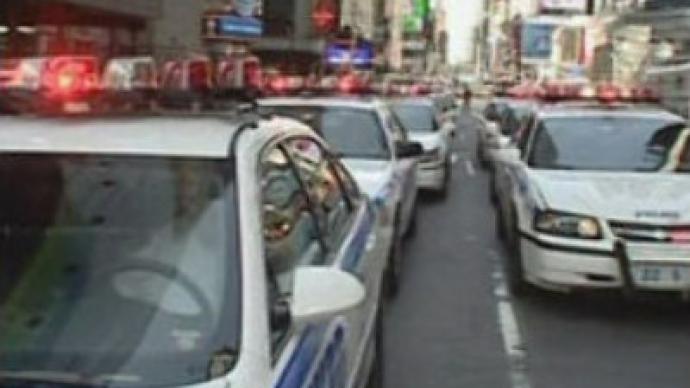 The United States has heightened security at its airports following the terror attacks in Britain over the past two days. Security has been tightened at underground stations and main airports across the country.
However, the Bush administration says it doesn't plan to raise the country's terror alert status.
The anxiety was fueled after the attempted attacks in Britain that saw a burning jeep crash into Glasgow airport, and two car bomb plots foiled in central London.
British police, who are linking the incidents, have detained five suspects and are continuing to search houses around Glasgow. On Sunday a controlled explosion was carried out on a car at the hospital where one of the suspects is being treated.
Meanwhile, the country's security level has been raised to critical the highest possible level.
You can share this story on social media: