U.S. students get a feel of Chukotka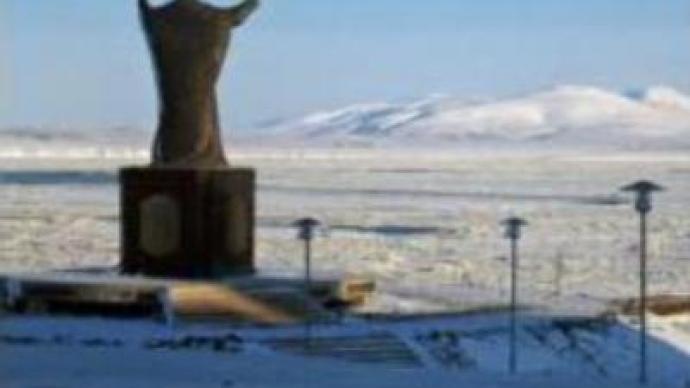 American students can now learn more about the Russian Far Eastern region of Chukotka by going on-line. In their internet Geography classes they can study the culture and even learn how to make traditional Russian dishes.
Students are in the classroom but their teachers are logged on to the internet far away. This is how Geography classes in many American schools start. This special Arctic study programme has been developed at Minnesota State University in the U.S.Teachers explore Northern countries and enter the information they have gathered onto a special website. No books, just personal experience.Around 3 million American students have already visited the page to get a feel of what the real Chukotka is like.
You can share this story on social media: