US student kills his schoolmate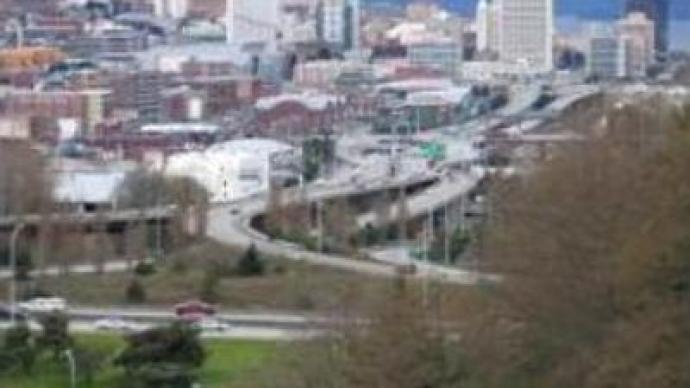 A student has been shot dead at the Henry Foss high school in Tacoma, Washington, just as classes were starting on Wednesday morning. With the witnesses' aid local police managed to detain a suspect a few kilometres away.
He turned out to be another student of the same school.According to the report, he did not put up any resistance during the arrest. The motive for the crime is still unclear.
You can share this story on social media: