U.S. strike on Iran unlikely: Russia's Foreign Ministry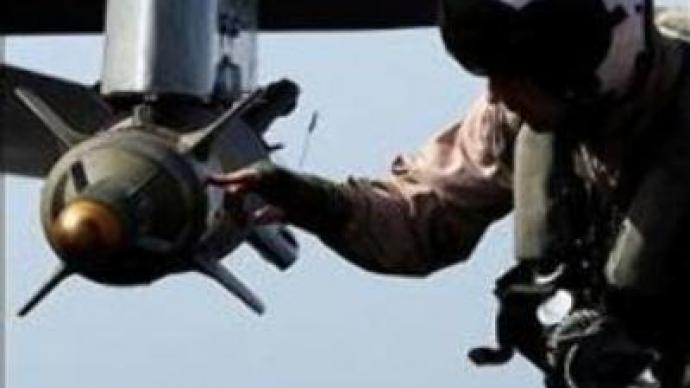 Russia's Foreign Ministry has dismissed rumours about a possible U.S. military strike against Iran, saying there are no grounds to expect it. Speculation about a U.S. strike comes as tension grows over Iran's nuclear programme.
According to the
Weekly Arguments
magazine, Operation "Bite" will take place at 4 a.m. on Friday.The magazine says the attack will last 12 hours with about 20 targets marked for bombing.But independent analyst Nikolay Sergeev says the strike by the U.S. is unlikely.
"Whether the U.S. is planning to strike Iran within nearest time – that is not exactly feasible. I think that the U.S. understands perfectly well that the consequences of such a step could be very serious,"
he emphasised.
You can share this story on social media: