NY tries to guess what happened to America's extra-terrestrial ambitions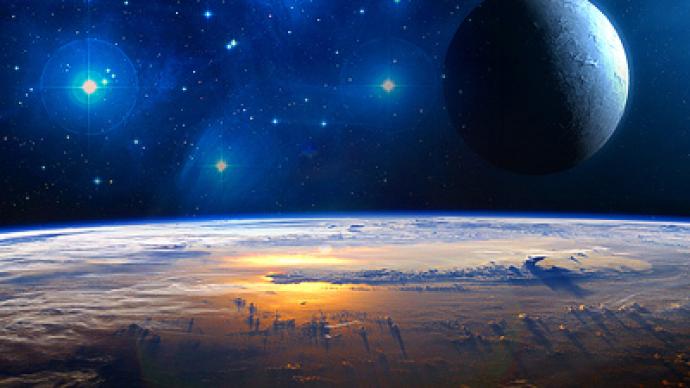 In the very same year that celebrations are going to be held to mark the greatest Soviet achievement in space exploration – Yury Gagarin's first manned spaceflight - the US prepares to mothball its space shuttles in the months ahead.
RT's New York resident Lori Harfenist questioned people on the streets and found that space exploration has lost the popularity it used to have at the time of the great space race between Soviet Union and the United States in 1960-1980.Setting foot on the Moon was compared to the great but former revelations of the past, like crossing the Atlantic and discovering America.The other reasoning for reducing space exploration is that it is too expensive and probably is not even worth the money spent. And anyway – there are far too many problems on Earth to be thinking about outer space.Americans are being shown space on TV and in sci-fi movies all too often, so space itself has ceased to be spectacular for them anymore.High space hopes were previously associated with Barack Obama, who could have started, following in the footsteps of John F. Kennedy, a massive future-oriented space exploration program, but as of today it has become crystal clear that those dreams are not to be.Anyway, as Facebook and the Internet are all that are on the people's minds today, the very proposal of setting foot on Mars sounds ridiculous: "we know what's there in a lot of ways," according to some of New York's residents.
You can share this story on social media: