US sends more arms to Israel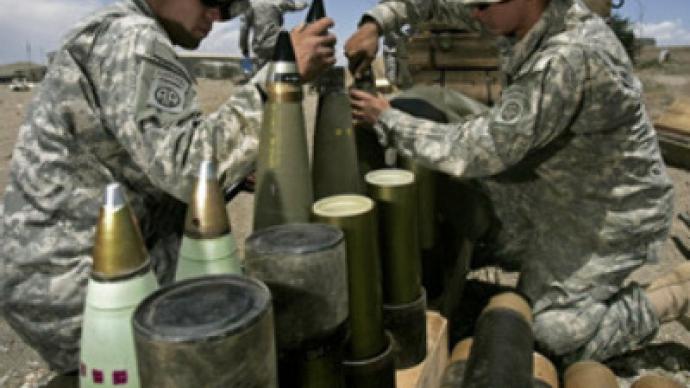 As the Israeli military operation in Gaza continues, critics have hit out at the hiring of a transport ship by the US to take thousands of tonnes of arms to Israel.
The Pentagon denies the shipment is for use in Gaza, saying it is destined for a US stockpile in Israel.
American planners want to carry 3,000 tonnes of ammunition from the Greek port of Astakos to the Israeli port of Ashdod.
The US military has ammunition stores in a number of countries ready for use at short notice, but experts say the timing and size of the consignment are 'irregular.'
An even larger shipment of arms, which included laser-guided bombs, arrived in December.
You can share this story on social media: