U.S. rejects call for Georgian arms embargo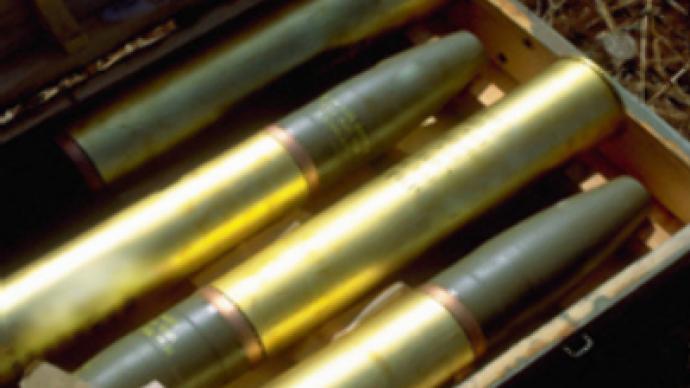 At the United Nations, the U.S. has rejected a Russian draft resolution asking for an arms embargo to be imposed on Georgia. It called for countries to agree a ban on the sale of arms or military equipment, as well as any assistance, consultations or trai
Before the rejection, Russia's Ambassador to the UN Vitaly Churkin insisted an embargo would be the right thing to do.
"The Russian delegation introduced today at our consultations an important draft resolution. This is a draft resolution on an arms embargo against Georgia," Churkin said.
"Georgia has been arming very aggressively in the past few years," he went on.
The military budget of the country, Churkin said, increased from $US 18 million to $US 900 million over the past six years.
To watch the full address by Vitaly Churkin, follow the link.
Exports of offensive arms to Georgia have been made, violating European security agreements, according to Russia's Foreign minister Sergey Lavrov.
You can share this story on social media: