U.S. President visits Mexico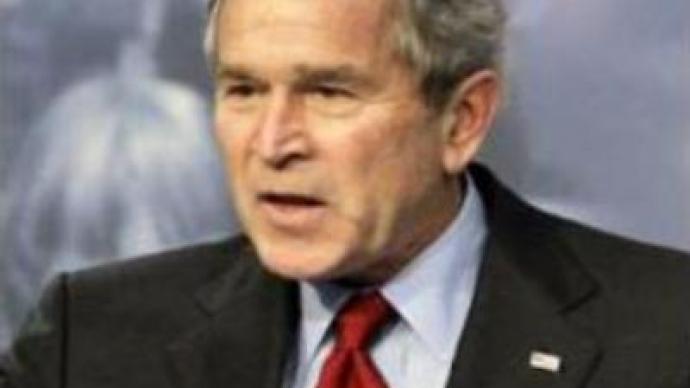 The U.S. President George W. Bush has arrived in Mexico on the final leg of his tour of Latin America. He is expected to discuss sensitive bilateral issues such as border control and drug trafficking with Mexico's leader, Felipe Calderon.
Protesters and authorities are getting ready for talks with riot police and patrols in place in the colonial town of Merida.There have been demonstrations at each stage of the U.S. Presidents 5-country tour.
You can share this story on social media: