U.S. Pastor jailed in Russia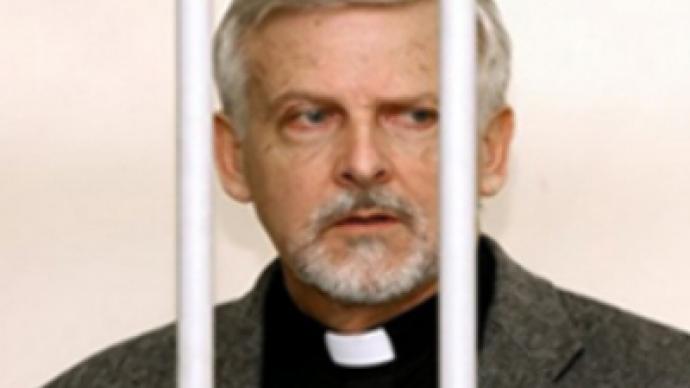 A Moscow court has sentenced a U.S. pastor to more than three years in prison for illegally bringing hunting ammunition to Russia.
Phillip Miles, from South Carolina, was arrested in a Moscow airport on February 3, for smuggling in a box with 20 rifle shots in his luggage.
Miles said he brought the ammunition to his friend, also a pastor, living in the Siberian city of Perm.
It's reported that Miles is a frequent visitor to Russia, having flown into the country on more than 10 occasions. That's according to Russia's Izvestiya newspaper.
The evangelist says he didn't know that bringing arms into Russia was illegal.
Moscow's Golovinsky district court, however, rejected Miles's defence that he was unaware of the regulations regarding the import of ammunition.
The 52-year-old pastor from Christ Community Church in Conway, South Carolina, will now spend three years and two months in a general regime prison camp.
Miles has said he regrets violating Russian law; nevertheless he has called his sentence "severe".
His lawyers will appeal.
You can share this story on social media: