U.S. pastor freed after ammo conviction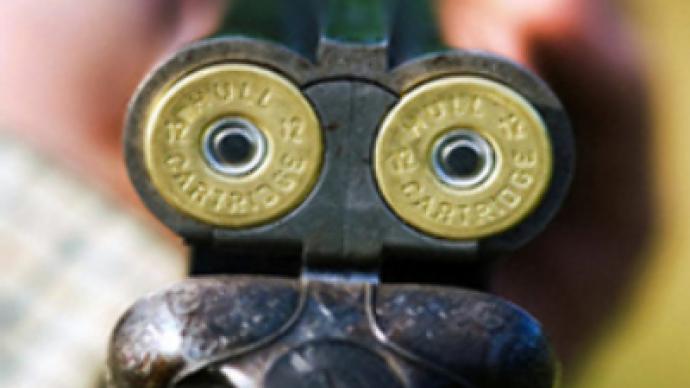 An American pastor has walked free after spending five months in a Russian jail for bringing a box of bullets into the country.
Philip Miles had been sentenced to three years in prison for smuggling hunting ammunition.
On Monday Moscow city court reduced the time to a 10-month suspended sentence.
The pastor took full responsibility for his actions, saying he just didn't know Russian customs rules.
"It was a last minute decision. I wanted to bring a gift to a pastor and his wife and I couldn't think of anything. Just as the plane was about to leave I remembered he had bought a new hunting rifle. So I thought I would give him some bullets. So I through them into the suitcase and… I just didn't think," Miles said.
You can share this story on social media: