U.S. Navy attacks Islamic militants in Somalia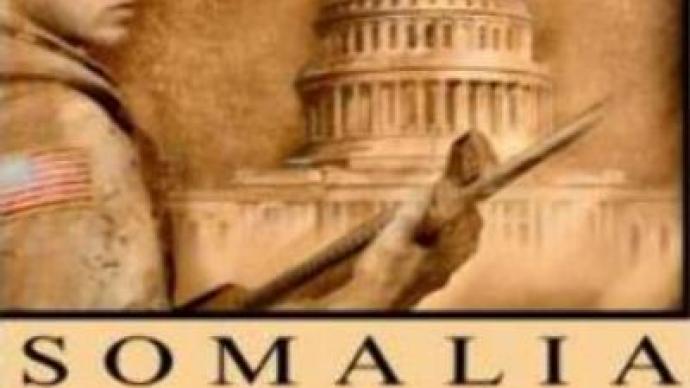 At least one U.S. Navy warship attacked a suspected al Qaeda target in northern Somalia late on Friday. Local residents say missiles hit an area in the remote region of Puntland where Islamic militants were believed to be hiding.
The regional Governor Muse Gelle confirmed the reports but a Pentagon spokesman told the Associated Press he had no information on the incident.A task force of coalition ships is permanently based in the northern Indian Ocean and patrols the Somali coast in the hope of intercepting international terrorists.
You can share this story on social media: