U.S. missile defense system needed for better security in Europe: Czech PM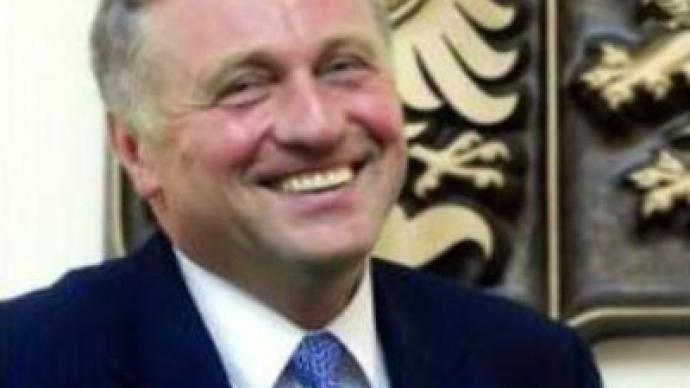 The Czech Republic Prime Minister, Mirek Topolanek, made the statement at a meeting of 15 European Presidents in the Czech city of Brno, the country's second largest.
In January, the U.S. made a formal request to place a radar base southwest of the Czech capital Prague and 10 interceptor missiles in neighboring Poland.Washington says the missile defence shield would serve as a protection against a potential threat from Iran or North Korea. Russia has been opposing the plan.The European leaders gathered for the annual meeting are also expected to discuss the future status of Kosovo and nuclear safety.
You can share this story on social media: