U.S. may deploy anti-missile system in Slovakia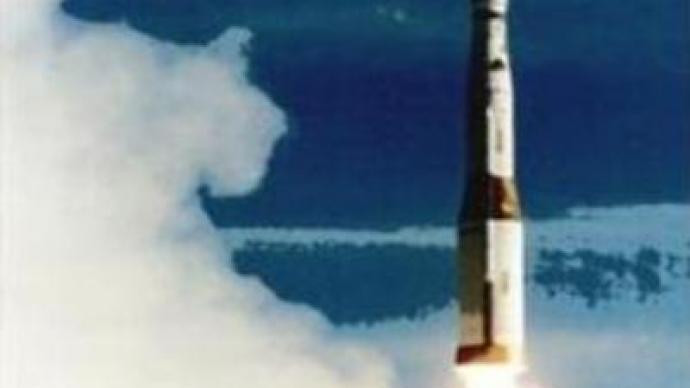 The U.S. may deploy elements of its anti-missile defence system in Slovakia, according to Vice Chairman of the U.S. Chiefs of Staff, Admiral Edmond Giambastiani. He made the statement during his visit to Bratislava.
He met with representatives of the Slovak Defence Ministry to promote U.S. military co-operation with Eastern European countries. Admiral Edmond Giambastiani said Slovak territories were geographically ideal for the prevention of a missile attack on Europe. An official agreement could be put forward by Washington soon. Moscow is already concerned after Washington announced it was hoping to establish a radar base in the nearby Czech Republic and interceptor missiles in Poland.The Russian government has slammed the proposals and says the possible installation of bases in Eastern Europe poses a threat to national security.
You can share this story on social media: