U.S. has names of 400,000 terrorism suspects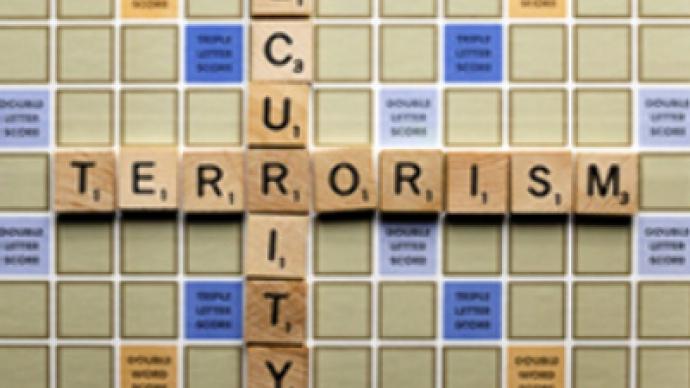 A U.S. now has the names of around 400,000 terrorism suspects. A civil rights group says the list has become too bulky to be an effective counter-terrorism tool, while the Bush administration disagreed and said exactly the opposite, reports Reuters news a
The ever-increasing database recently reached a one million milestone. Those together describe some 400,000 individuals that the U.S. suspect of being terrorists or having links with terrorist organisations.
The American Civil Liberties Union says the list is an impediment for millions of travellers.
"America's new million-record watch list is a perfect symbol for what's wrong with this administration's approach to security: it's unfair, out-of-control, a waste of resources (and) treats the rights of the innocent as an afterthought," ACLU technology director Barry Steinhardt said in a release.
The group wants stricter criteria for adding names on the list, giving people the right to challenge their inclusion and better procedures for erasing the names of those wrongly accused.
Spokesman for the Terrorism Screening Center, Chad Kolton, brushed aside criticism and called the watch list "one of the most effective counterterrorism tools that our country has". He cited a Government Accountability Office report that said the federal government had a general agreement that the list had helped to combat terrorism.
The terrorist watchlist was created in 2003 combining several similar lists into a single database to be used by all federal agencies. It's maintained by FBI's Terrorist Screening Center. 95% of the listed individuals are of non-U.S. residents.
Some 50,000 of the people included are also on the Transportation Security Administration 'no-fly' list making them subject to travel ban, arrest or additional screening.
You can share this story on social media: