U.S. found Czechoslovakia and East Germany on the map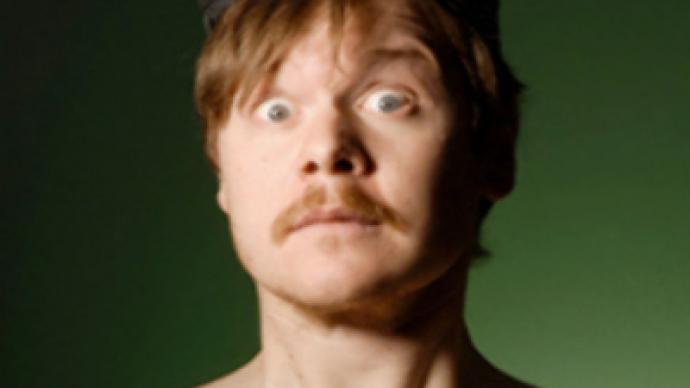 The Cold War is part of the heritage of Captive Nations Week which is marked in the U.S. each year since 1959, in the third full week of July. The continued celebration of the week is something of a totem for old cold warriors who believe that the victori
The list of 'captive nations' remained unchanged over the past half century – it includes "Poland, Hungary, Lithuania, Ukraine, Czechoslovakia, Latvia, Estonia, White Ruthenia, Rumania, East Germany, Bulgaria, mainland China, Armenia, Azerbaijan, Georgia, North Korea, Albania, Idel-Ural, Tibet, Cossackia, Turkestan, North Viet-Nam, and others [sic, throughout]."
The publication adds "it is hard to find rhyme or reason in that, even in its original context" as "some peoples whose history gives them every cause for complaint, such as the Circassians, don't appear at all."
It is worth mentioning that the world political map has considerably changed since the original Congressional resolution was adopted. White Ruthenia, Idel-Ural, Cossackia and Turkestan have become Belarus, Uzbekistan, Kazakhstan and Turkmenistan correspondingly.
Also, Czechoslovakia split into the Czech Republic and Slovakia in 1993 and East Germany acceded to the adjacent Federal Republic of Germany (West Germany), thus producing the current form of the state of Germany in 1990.

Thus though the U.S. signed the deal on an anti-missile radar base with the Czech Republic in July, it still fails to refer to it accordingly in some of its resolutions.
The phrase "Communist Russia" is wince-making and many Russians find it unfair or outright racist to link Soviet rule, under which more Russians perished than any other nationality, with Russia itself, says The Economist.
The publication concludes that from a Russian point of view, it can be argued that the motherland was the greatest captive nation of all, its destiny hijacked by murderous ideologues (many of them, incidentally, not Russians).
You can share this story on social media: