U.S. eyes Czech Republic as site for radar station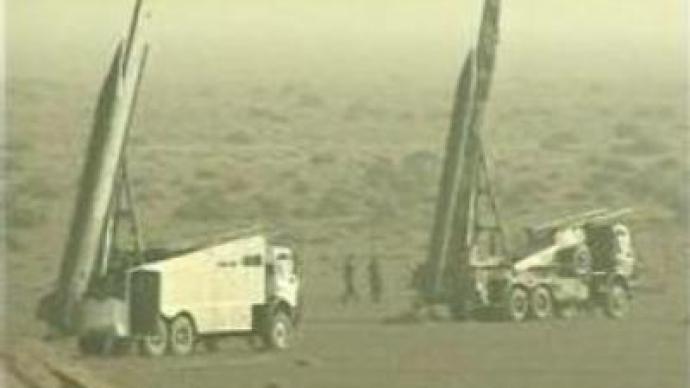 The United States wants to build a radar station in the Czech Republic as part of its global missile defence system. The plans have been voiced by Czech Prime Minister Mirek Topolanek.
If the Government agrees to the offer, the site will be the first of this kind outside U.S. Washington has been exploring where to set up the defence system in Eastern Europe for some time and has held negotiations both with Poland and the Czech Republic as possible candidates. Now the US has asked the Czech Republic for permission to build a radar station on its territory as part of the missile defence system. It says it is aimed at defending Europe against possible intercontinental-range missiles from Iran and North Korea.Czech Prime Minister Mirek Topolanek says a committee would be set up to discuss the proposal and that the country's government will consider the request seriously.The final decision from the Czech Government is several months away.The project's cost is estimated at $US 1.6 BLN and could be fully operational by 2011.Meanwhile, the news has once again sparked old fears of the "cold war" era. The Russian Defence Ministry has always strongly opposed US plans to place an anti-missile shield in Central Europe, explaining the move could negatively affect European and global security. The head of the Russian State Duma's CIS Committee Andrey Kokoshin says that if the Czechs accept the US offer, it could have consequences and retaliatory measures may follow. However, some experts say the use of US missile defence technology in Europe makes sense taking competition with Russia into account.
You can share this story on social media: