"US Empire" doomed to fall - sociologist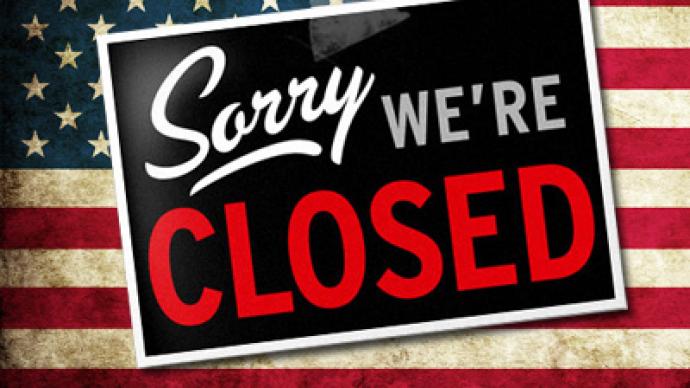 Some analysts say the US – bogged down in wars and pressed by emerging powers – will have to rethink its role in world affairs. Norwegian sociologist Johan Galtung, a peace and conflict expert, goes further by predicting the fall of the "US Empire".
"Iraq is not at all turning out the way they hoped, certainly not Afghanistan either. The same will happen in Yemen and Somalia and a number of other countries where they now have undercover operations," he told RT.Moreover, the sociologist believes what is going to happen in those areas – for instance, in Afghanistan – is not even decided in Washington."In my view, it's decided on the axis between Istanbul and Beijing. Turkey, Iran, Russia, China [are] increasing the irrelevance of Washington," he said.Johan Galtung explains that the changes will come gradually:"They will slowly stop making wars: after having not been very successful they will withdraw their bases… They will discover negotiation instead of arm twisting and threatening. They will discover dialogue instead of assuming that they, the US, always have the answer and – I think the most difficult one – they will discover equitable trade."Eventually, he continued, other members of the international community will come to the conclusion that enough is enough."That conclusion may not be drawn publicly, but it will be a kind of pull-back maneuver that will take place," Galtung concluded.
You can share this story on social media: