U.S. disappointed over Russia's arms deliveries to Iran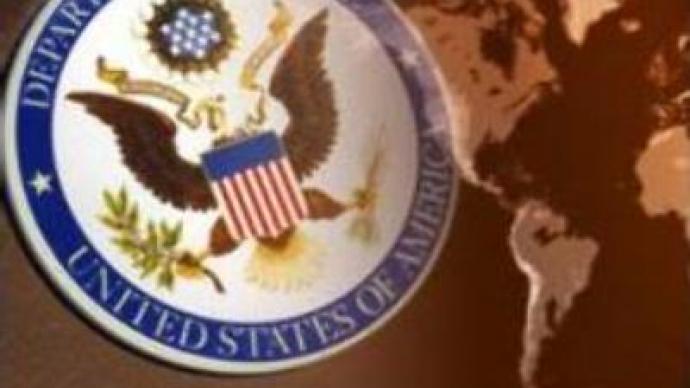 Washington has expressed disappointment over Russia's deliveries of air-defence missile systems to Iran. The Department of State says the U.S. does not approve of selling any kind of weapons to countries that support terrorism.
Under the deal made in 2005 Russia, was to supply 29 modern short-range missile systems to the country for the sum of $US700 MLN.Russia's Defence ministry said the completed deal does not violate any existing sanctions against Iran.Russia's Defence Minister Sergey Ivanov underscored the deliveries occurred under an existing contract, and the UN resolution
"does not refer to the previously concluded contracts, so we are developing our military and technical co-operation with Iran, and basing it on international law."
The systems will be used to protect Iran from air attacks, so do not pose a threat to neighbouring countries.
You can share this story on social media: