U.S. denies Wednesday's attacks in Somalia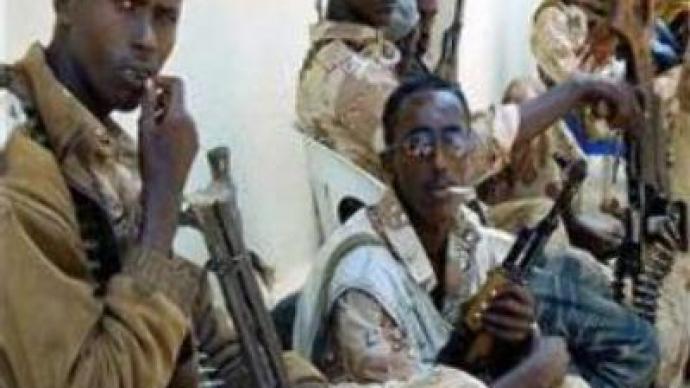 Officials in Washington are denying reports that U.S. troops launched more attacks on Wednesday against Al Qaeda, a terrorist organisation, targets in Somalia.
Government sources inside Somalia say U.S. planes struck several sites where suspects were thought to be hiding. However, U.S. government sources say its ally Ethiopia had conducted further air strikes since Monday.The four reported attacks were near Ras Kamboni, a coastal village close to the Kenyan border, thought to be harbouring Islamic militants. Monday's confirmed strike by the U.S. forces was their first overt action in Somalia since a disastrous humanitarian mission ended in 1994.
You can share this story on social media: