U.S. Defence Secretary may visit Russia soon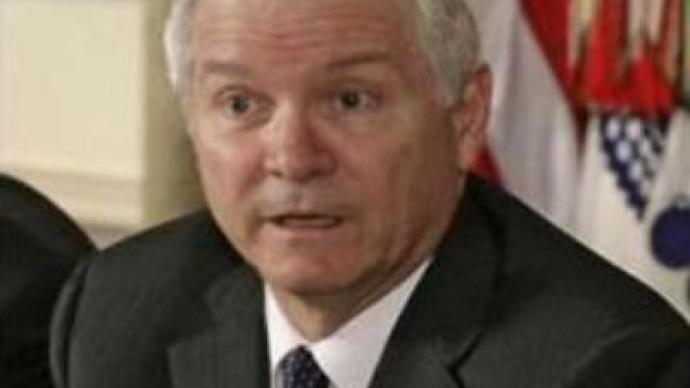 The U.S. Defence Secretary, Robert Gates, has accepted an invitation to visit Russia. The focus of the eventual meeting with the Russian leadership woulde the development of a security partnership between NATO countries and Russia.
The invitation was extended by Russian President Vladimir Putin and Defence Minister Sergey Ivanov.In response to Mr Putin's criticial remarks about the U.S. at the Munich conference on global Security, Mr Gates stressed another cold war is unnecessary.
You can share this story on social media: