U.S. court releases Palestinian funds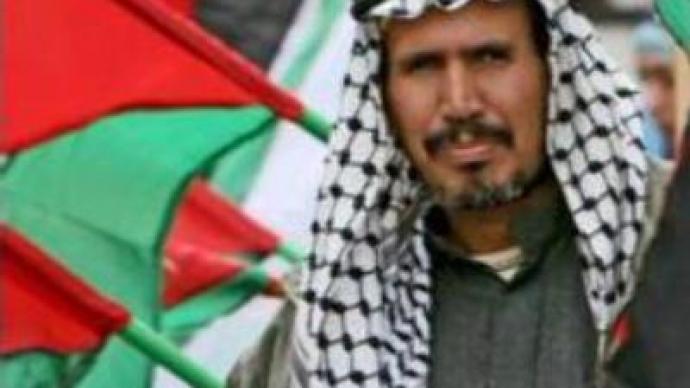 $30 MLN of Palestinian monetary authority funds have been unfrozen after a court ruling in New York. The decision means the Authority can resume functioning as the Palestinian Central Bank.
The PMA had been unable to access the funds or carry out U.S. dollar transactions for the last two years because of an action brought by the family of Yaron Ungar. An American, living in Israel, he was killed along with his wife in a 1996 shooting.Prosecutors had alleged the Palestinian Authority was culpable because it failed to stop Hamas militants from carrying out such attacks.Lawyers for the Ungar family say they intend to appeal.
You can share this story on social media: