U.S. congressmen reduce missile shield spending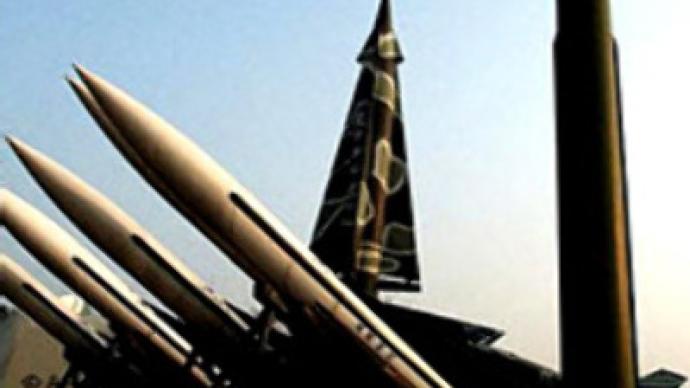 The U.S. House of Representatives has halved next year's funding for the U.S. anti-missile defence project in Eastern Europe. Early on Sunday, the House approved a $US 460 BLN budget for the Defence Department in 2008.
The Bush administration requested $US 310 MLN for the project, which includes a missile interceptor site in Poland and a radar base in the Czech Republic, but the bill only allows for 55% of that.
The controversial project has caused heated debates in Eastern Europe and is strongly opposed by Moscow, which says it poses a threat to its national security.
You can share this story on social media: