U.S. Congress supports monument relocation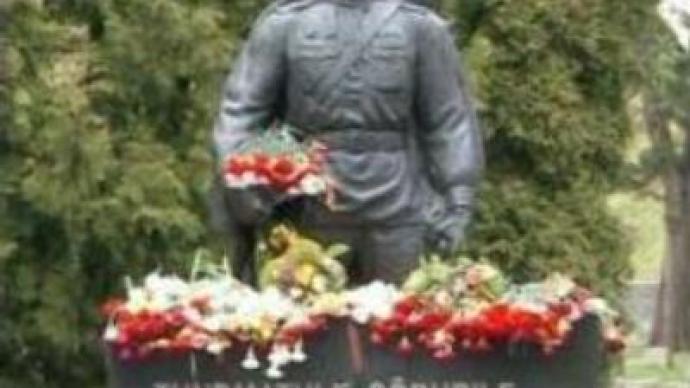 The U.S. House of Representatives has unanimously passed a resolution supporting Estonia in the relocation in April of a monument commemorating Red Army soldiers in World War II.
The resolution expresses solidarity with Estonia, and condemns violence in the Estonian and Russian capitals.Estonia moved the statue, which some Estonians viewed as honouring their country's forced incorporation into the Soviet Union, from downtown Tallinn to a military cemetery. The move sparked days of riots in which one person was killed and hundreds arrested. Russia called the relocation disrespectful. The U.S. resolution avoids direct condemnation of Russia, but notes Russia's refusal of a request by the Estonian government for co-operation during the crisis.
You can share this story on social media: