U.S. Congress approves NATO expansion bill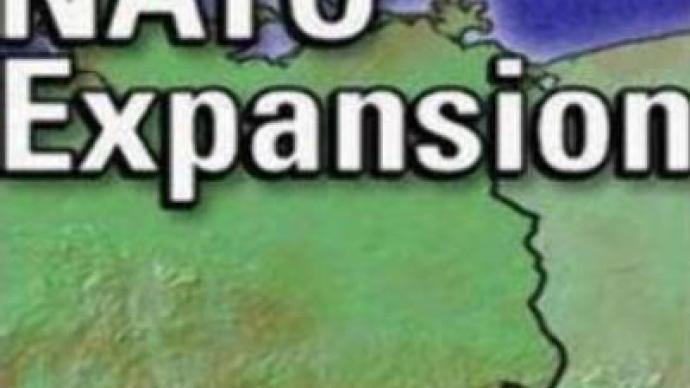 Support and funding to help Ukraine and Georgia's membership in NATO have been agreed upon in a new bill approved by the U.S. House of Representatives. The bill also supports future membership for Albania, Croatia and Macedonia.
The document says Georgia and Ukraine expressed their desire to join the alliance and that both countries must work with NATO to meet the criteria.But opinion polls indicate that controversy over the issue is growing in some bidding countries.Mass anti-NATO protests rocked Ukraine's Crimean coast last summer after a U.S. cargo ship delivered NATO military equipment to a local port.
You can share this story on social media: