U.S. calls Iran biggest supporter of terrorism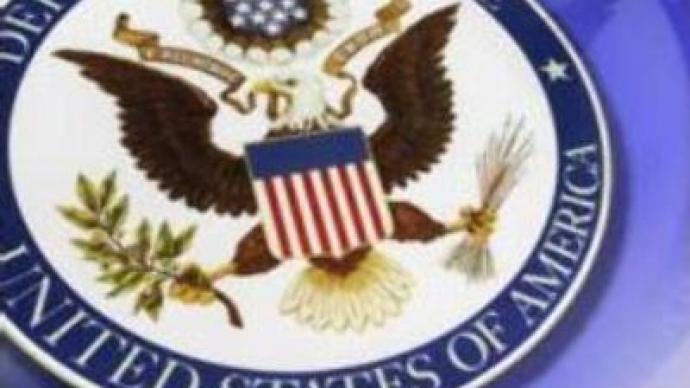 According to the latest report on global terrorism by the U.S. State Department, Iran was the "biggest supporter of terrorism" across the globe in 2006. The report says Iran is directly involved in supporting extremist groups in the Middle Eas
The report also said that Al Qaeda was learning to adapt to the latest counter-terrorism measures.The countries named by Washington as "state sponsors of terrorism" are Cuba, North Korea, Sudan and Syria.
"Al Qaeda is not the only challenge. Certain states continue to sponsor terrorism, and Iran remains at the head of that list. Iran continues to threaten its neighbours. It continues to destabilise Iraq by providing weapons, training, advice and funding to select Iraqi militants and as the President has said, some of the most powerful improvised explosive devices, IEDs, that we are seeing now in Iraq today include components that came from Iran,"
said Frank Urbancic from the Counter-Terrorism Centre, Washington D.C.
You can share this story on social media: