U.S. backs Russia's WTO bid: Gutierrez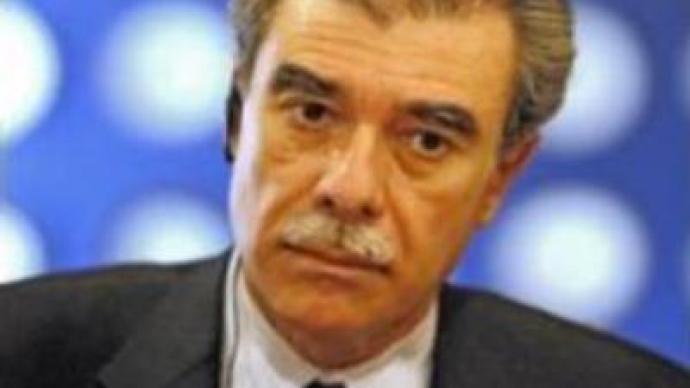 The United States upholds Russia's bid to become a member of the World Trade Organisation, according to U.S. Secretary of Commerce, Carlos Gutierrez, who is on a three-day visit to Moscow.
He added that Russia's accession to the WTO will have a positive impact on the whole international economy. However, a few issues are to be discussed before this happens. During his trip, Carlos Gutierrez hopes to discuss intellectual property rights, the possibility of U.S. exports to Russia's public sector and a bill that limits foreign investment in strategic economic areas.
You can share this story on social media: