U.S. anti-missile defence plans for Europe attract Russian criticism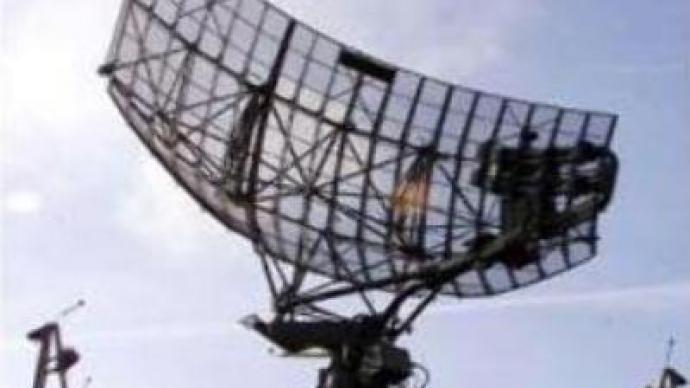 The U.S. plans to deploy a missile defense system in Europe has sparked a new round of criticism from Russia. It argues that the proposed deployment may change the strategic balance of power in Europe.
Appearing before the Senate's armed services subcommittee, head of the U.S. missile defense agency requests $US 8.9 BLN to fund the missile defense program.
"Ballistic missile defense is expensive, but the dollars investment in this nation's security pales in comparison to the overwhelming price this nation would pay in lives, social dislocation, and economic devastation from a single missile impacting an American metropolitan area,"
believes Lieutenant General Henry Obering, Director of the Missile Defense Agency.The U.S. has repeatedly argued that the proposed deployment of a radar station in the Czech Republic and a missile base in Poland is not targeted against Russia, but at so-called rogue states, such as Iran and North Korea. But, the Kremlin doubts those claims, accusing the U.S. of deception. In an interview with a British newspaper, a representative of the Kremlin warned that the missile defense system will shift the balance of power in Europe and said Russia may have to prepare its own military response.
"We feel ourselves deceived. Potentially we will have to create alternatives to this but with low cost and higher efficiency,"
said Dmitry Peskov, Kremlin Chief Spokesman in interview to The Guardian.But Moscow has not unveiled any definite plans for a counter response, only saying that existing technologies will be implemented which may further worsen relations between U.S. and Russia.
"This may be an indicator of where the winds may be blowing, and that may be as bad, even worse, so I think that on the military side, on the military balance side, this is not a problem. Politically there is already a fallout, and that fallout may become bigger and more poisonous,"
says Dmitry Trenin, Director of Studies, Carnegie Moscow Center, Washington, D.C. With the proposed missile shield sparking new cold war threats, experts say a cool down period is needed to avert another arms race.
"The Russians need to keep their heads cool, the roof is not going to fall on their heads. The strategic balance, the military balance, the political balance will not be shifted one iota, whatever Dimitry Peskov says,"
believes Dmitry Trenin.The prospect of a new arms race comes at a time when tensions between Russia and the U.S. are at an all time high. Experts say that more dialogue between the two superpowers is needed and that the proposed missile defense deployment should be an opportunity for both nations to build more confidence with each other through collaboration, not confrontation.
You can share this story on social media: