U.S. and Russia to ease relations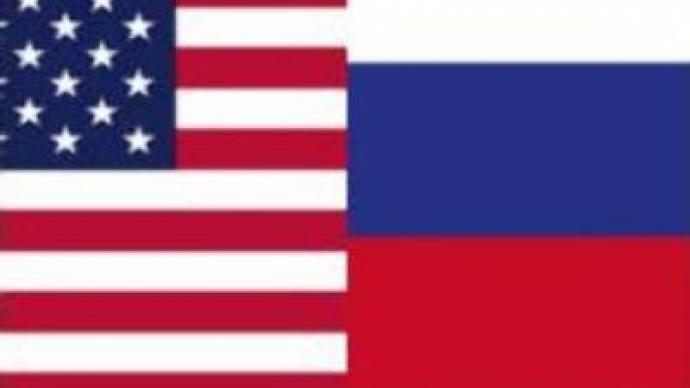 According to the New York Times, George Bush administration will take steps towards easing relations with Russia but will continue with plans to install a missile defence system in the Czech Republic and Poland.
The newspaper article says senior officials believe the strategy is aimed at involving Russian leaders in intensive consultations to clarify each other's views. The initiative is also to establish a military dialogue between the two countries.The move follows criticism from Russia over U.S. plans to base missile interceptors in Poland and radar in the Czech Republic. Russia's Foreign Minister, Sergey Lavrov says Washington is not answering Moscow's questions about the proposals adequately. The U.S. ambassador to Russia, William Burns, reiterated that the plans pose no threat to Russia's national security suggesting that both countries could cooperate on missile defense.
You can share this story on social media: