U.S. and Russia: quarrelling partners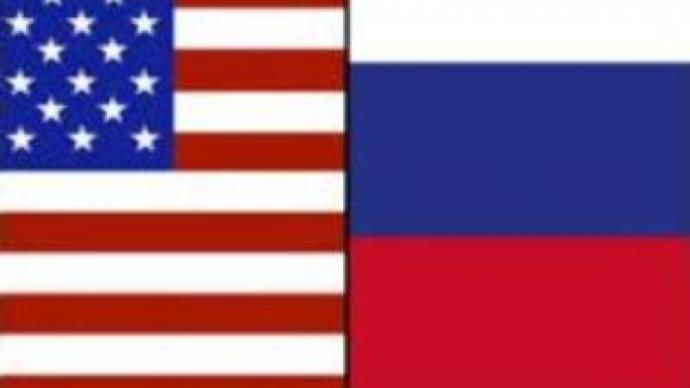 Concerns have been expressed that poor relations between Russia and the United States will damage both countries in the future. Business leaders and academics are discussing the countries relationship at a meeting in America.
This year Russia and the United States are marking 200 years of diplomatic relations. But in resent months tensions between the two countries have been running high, with the disagreement over Iran's nuclear programme, missile defence system deployment in central Europe and criticism of Russia by the U.S. State Department's annual human rights report only straining relations.At a forum hosted by the Seattle-based Discovery Institute, distinguished scholars, politicians and foreign affairs experts took part in the discussion of current state of Russian business and investment climate and the deterioration of U.S.-Russia relations.
"It seems like both countries are picking a little bit more on each other. President Putin's remarks in Munich were very negative, and the White House and State Department are being loud and negative towards Russia. So, I think, both countries are straining each other,"
says the Discovery Institute's Yury Mamchur.Former congressman and State Department official, Ambassador John Miller, says that while the two countries don't always see eye-to-eye, the increased rhetoric from both sides will not lead to a new Cold War.
"I don't think rhetoric by itself is going to harm relations. There are underlying factors that are going to be more important,"
he believes. In Moscow the head of the Russian Security Council, Igor Ivanov, said that despite some bumps on the road, the long-term prospects for U.S.-Russia co-operation remain on schedule.
"There is an understanding that the problems of the modern world must be resolved by joint efforts. Russia is an active participant of all the important global processes today, for instance, non-proliferation issues of counteraction to nuclear terrorism. These are the issues on which we can find common language with the U.S. and other partners and to make joint initiatives,"
he announced.This month Russian Foreign Ministry has issued a report on the country's foreign affairs, calling its relations with America ambivalent. In an attempt to ease the tensions, U.S. Secretary of Defense Robert Gates, will visit Moscow next week. However, whether his efforts would be successful or not remains to be seen.
You can share this story on social media: