US and Italian secret service officials accused of kidnapping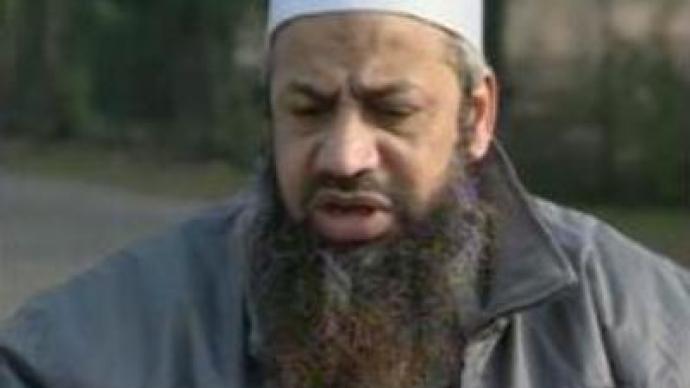 A court in Milan has begun hearing arguments on whether to indict American and Italian secret service officials over the kidnapping of an Egyptian cleric in 2003. Abu Omar was abducted from the streets of the city.
He says he was then taken to Egypt, where he was tortured.Prosecutors say 6 Italians and 26 Americans, mostly from the CIA, co-operated in organising the kidnapping. Among those accused is the retired CIA station chief in Milan, Robert Seldon Lady, who rushed back to the US when the abduction became public. He withdrew from proceedings, saying the case should be resolved politically.Judges are now to decide whether there is enough evidence for a trial. If so, it would be the first criminal procedure over renditions, one of the most controversial aspects of George W. Bush's global "war on terrorism".
You can share this story on social media: