U.S. and Iran hold 'businesslike' talks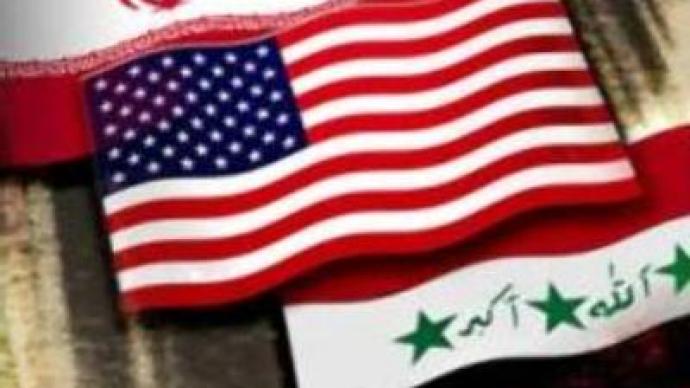 There is growing optimism about improving diplomatic relations between the U.S. and Iran, following historic talks on Monday, which was the first public meeting between the two countries in almost 30 years.
For many people the most remarkable thing about these talks was that they were taking place at all. The discussions were focused on dealing with the ongoing conflict in Iraq. Washington claims Iran is arming, training and financing militant groups in Iraq and adding to the country's insecurity. Tehran is demanding the U.S. ends its occupation there.Ambassadors from both countries held four-hour talks with Iraqi Prime Minister Nouri Al Maliki. Afterwards all sides said they agreed on a broad policy towards Iraq.
"I would characterise the atmosphere of the talks as businesslike. The Iranians, as well as ourselves, laid out the principles that guide out respective policies towards Iraq. There was pretty good congruence right down the line and support for a secure, stable, democratic federal Iraq, in control of its own security, at peace with its neighbours,"
said Ryan Crocker, U.S. Ambassador to Iraq, after the meeting.Iranian side backed this position.
"The two parties in this meeting have agreed upon mutual stance to support the elected Iraqi government concerning the national unity, national territories and authorise the full sovereignty to the Iraqi government,"
stated Hassan Kazemi Qomi, Iranian Ambassador to Iraq.But on the same day as the talks, there was more bad news from Iraq – a bomb killing more than 20 people, in Baghdad. It was a powerful reminder of the size of the challenge which all sides are facing in their quest for a secure and peaceful solution.
You can share this story on social media: