US unveils new tactics to tackle Al Qaeda propaganda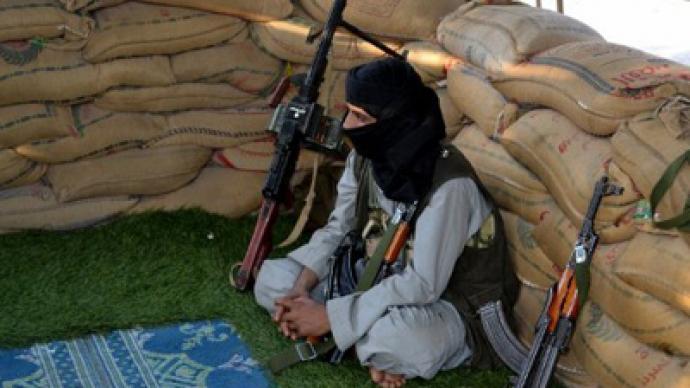 Hacking is a vital tool to fight extremist propaganda, US State Secretary Hillary Clinton has revealed. Washington has replaced Al Qaeda material on Yemeni tribal websites with information on damage the terror group has done to Yemeni civilians.
Speaking at a conference of US and international special commanders, Clinton said cyber intelligence experts were able to take down pages extolling the murder of Americans and substitute them with pages describing the toll al-Qaeda attacks have taken on Yemenis. She noted that the extremists responded by telling supporters not to believe everything they see on the Internet. Mrs. Clinton said the cyber attack was launched by an interagency group of specialists, including diplomats, special operators and intelligence analysts, housed at the State Department. Called the Centre for Strategic Counterterrorism Communications, its experts patrol the Internet and social media to counter Al Qaeda's attempts to recruit new followers."Together, they will work to pre-empt, discredit and outmaneuver extremist propaganda," she stressed. Clinton said it was all part of a larger, multi-pronged effort to combat the spread of extremist propaganda. Although the US regularly conducts attacks on extremist websites, it rarely acknowledges them, making Clinton's speech a somewhat rare occasion. Most of the attacks, unlike the latest one, are carried out by the Pentagon's US Cyber Command. The US and Yemen are also continuing their fight against the Yemeni branch of Al Qaeda offline. The militant organization was able to gain control of the southern provinces of Yemen last year, when the country was immersed in a civil war between supporters and opponents of then-President Ali Abdullah Saleh. Since Saleh's resignation in February, the country has been run by Abed Rabbo Mansour Hadi, who has sought to restore the government's control over the restive southern provinces and has been assisted by the US, with both countries conducting air strikes in the region on a regular basis.