U.S. air strike in Somalia kills two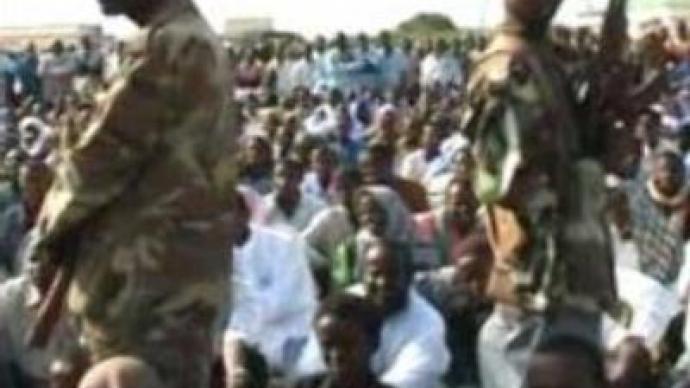 The U.S. has conducted an air strike against two suspected al Qaeda members in a village in southern Somalia. The Somali government said there were many dead as a result of the incident.
The mission, initially reported by U.S. media, targeted a suspect in the car bomb attacks on the U.S. embassies in Kenya and Tanzania in 1998.
Thousands of radical Islamists have been pushed to the tip of Somalia after Ethiopian-backed government troops forced them to withdraw from their strongholds in the south. Islamist leaders, including Osama Bin Laden's deputy, have called on militants to carry out suicide attacks on Ethiopian troops fighting in the country.
You can share this story on social media: