US $ 1,200,000 stolen in Moscow centre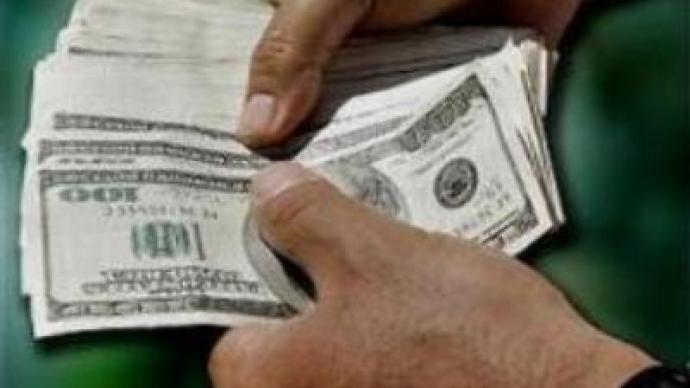 More than a million US dollars has been stolen in the centre of Moscow. Armed criminals used a car to block another vehicle carrying a businessman who had earlier withdrawn the cash from a bank.
The businessman comes from Russian city of Rostov, about 200 km south of Moscow. Interfax news agency says the thieves fled the scene with US $ 1,200,000 in total. No one was hurt in the attack and police are now searching for the car used in the raid. The press service of Moscow city police has confirmed the reports.
"A crime took place. We are still not sure how to qualify it. Some money has been stolen. We are working on getting the exact amount. Police are taking steps in order to find and detain the criminals,"
the press service commented.
You can share this story on social media: