Russia's Olympics and Universiade find common ground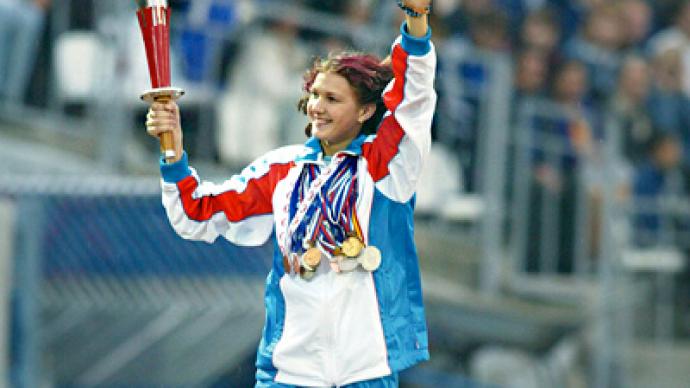 The organizing committee of the Sochi 2014 Winter Olympics and Russia's Republic of Tatarstan, host of Universiade 2013, have signed an agreement to co-ordinate their efforts in preparation for the major sporting events awaiting Russia.
Among the priorities of the alliance are carrying out the Olympics and the World University Games, or Universiade, at the highest level and developing Russian sports on the whole. It is believed the co-operation will allow both sides to share their achievements, effectively use the trained personnel and also economize on preparations. The organizers will share the best ideas of planning and managing big sportive events, work together on the development of the volunteer movement, and decide how better to use the infrastructure built specifically for the Olympics and the Universiade once the events are finished.Commenting on the project, the president of Tatarstan, Rustam Minnikhanov, said "The agreement between the Republic of Tatarstan and the organizing committee of the Sochi Olympics 2014 is an emblematic step in sports development in Russia. We have come a long way. It's high time we joined our efforts."President Minnikhanov also added that sports are the best way to show Russia to foreigners and change the country's image. In the forthcoming decade Russia will hold several major sporting events: the Universiade and World Athletics Championships in 2013; the Olympic Winter Games and a Formula One Grand Prix in 2014; the Ice Hockey World Championship in 2016; and the FIFA World Cup in 2018.
You can share this story on social media: