Underwater mountain ridge in Arctic - part of Russian territory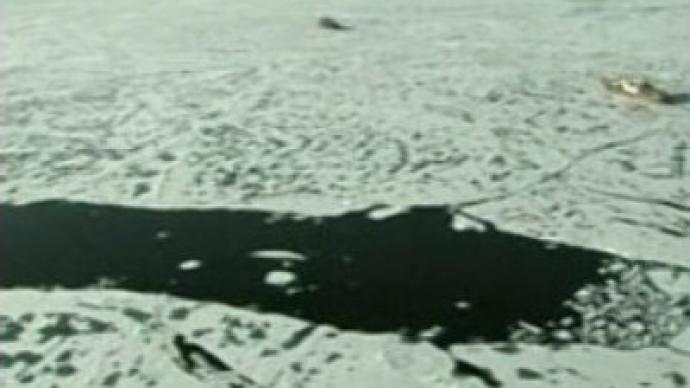 According to the first results of ground samples taken from the ocean floor, an underwater mountain range, where Russia's North Pole expedition was sent to prove the country's rights to the area, does belong to Russia.
Scientists say that tests prove that the Lomonosov mountain range is a structural continuation of the Siberian continental platform and it is not isolated from the Russian plateau.
Full research of the samples is likely to be finished at the end of 2008.
Earlier this month, Russia became the first country to carry out two mini-subdives to the floor of the Arctic Ocean.
Since then, several other countries have launched their own expeditions to the area to make claims.
You can share this story on social media: