UN workers kidnapped in Somalia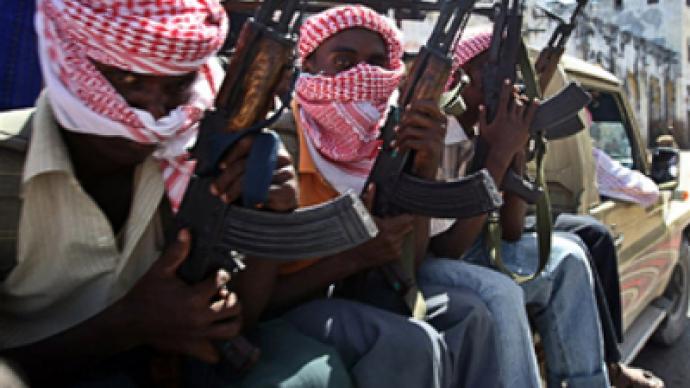 The UN is doing everything possible to release four of its staff abducted in southern Somalia on Monday, says the statement issued by the UN Office for Coordination of Humanitarian Affairs (OCHA).
"The United Nations and the local authorities… are doing everything to secure the unconditional release of the staff," the statement says, according to the Associated Press.
It has been reported that "no violence or shooting occurred during the incident." And while the general location of the four staff members is known, "no contact with the abductors has been established so far."
Nationalities of the kidnapped have not been revealed, but there is information that one of them is from Azerbaijan, Itar-Tass news agency reports.
The Russian consul in Kenya, Armen Popov, earlier said that according to the preliminary information "there are no Russians among the hostages but it is not excluded that one of the abducted could be a CIS citizen."
All of the kidnapped are UN personnel implementing humanitarian programs in Somalia.
The incident has happened in the northwestern Somali town of Wajid, about 300 km northwest of the capital Mogadishu
It is said the region where the abduction happened is controlled by the radical Islamic movement Al-Shabab.
Somalia has been without a functioning government since 1991 and is being torn apart by clan warlords and Islamist insurgents.
In 2008, 35 aid workers were killed and 26 were abducted there, according to the UN, and two aid workers have been killed this year already.
You can share this story on social media: