UN talks on Iran postponed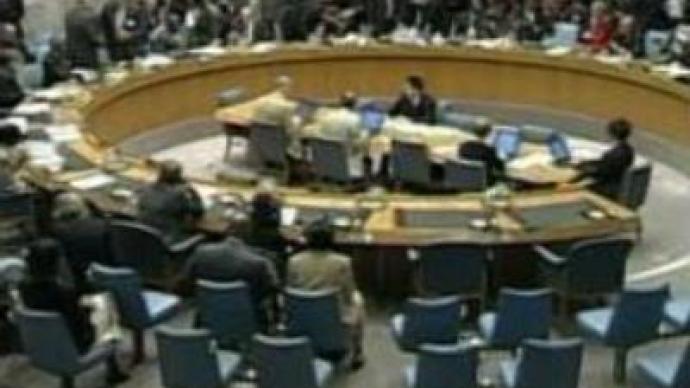 A row has broken out at the UN between the United States and Russia, after the U.S. tried to bring up the issue of a hunger-strike by Aleksandr Kozulin, a Belorussian opposition politician, who is currently in jail.
The talks, expected to focus on a new resolution on Iran specifying the list of prohibited nuclear materials, were unexpectedly postponed. UK representative in the UN, Sir Emyr Jones Perry, supported the US saying it was the best timing to bring up the issue. Russian ambassador Vitaly Churkin expressed his disappointment over raising the issue during a meeting supposed to be dealing with Iran.Russia's Foreign Minister Sergey Lavrov said the UN Security Council should focus on major problems of international security and not be distracted by unrelated issues.
You can share this story on social media: